Welcome to TechHelp.US!





This page has information about the Open Source PLC Unit ($149).

This device is a nicely packaged Arduino Mega 2650 compatible processor with 8 digital inputs, 8 analog inputs,
8 digital outputs, 6 relay outputs, color touch screen display, sound, RS232 port, real time clock, SD card,
and WiFi network connection based on an ESP8266 module programmed with Node MCU.
Easy clip on, clip off DIN rail mounting, or fasten with screws using mounting tabs.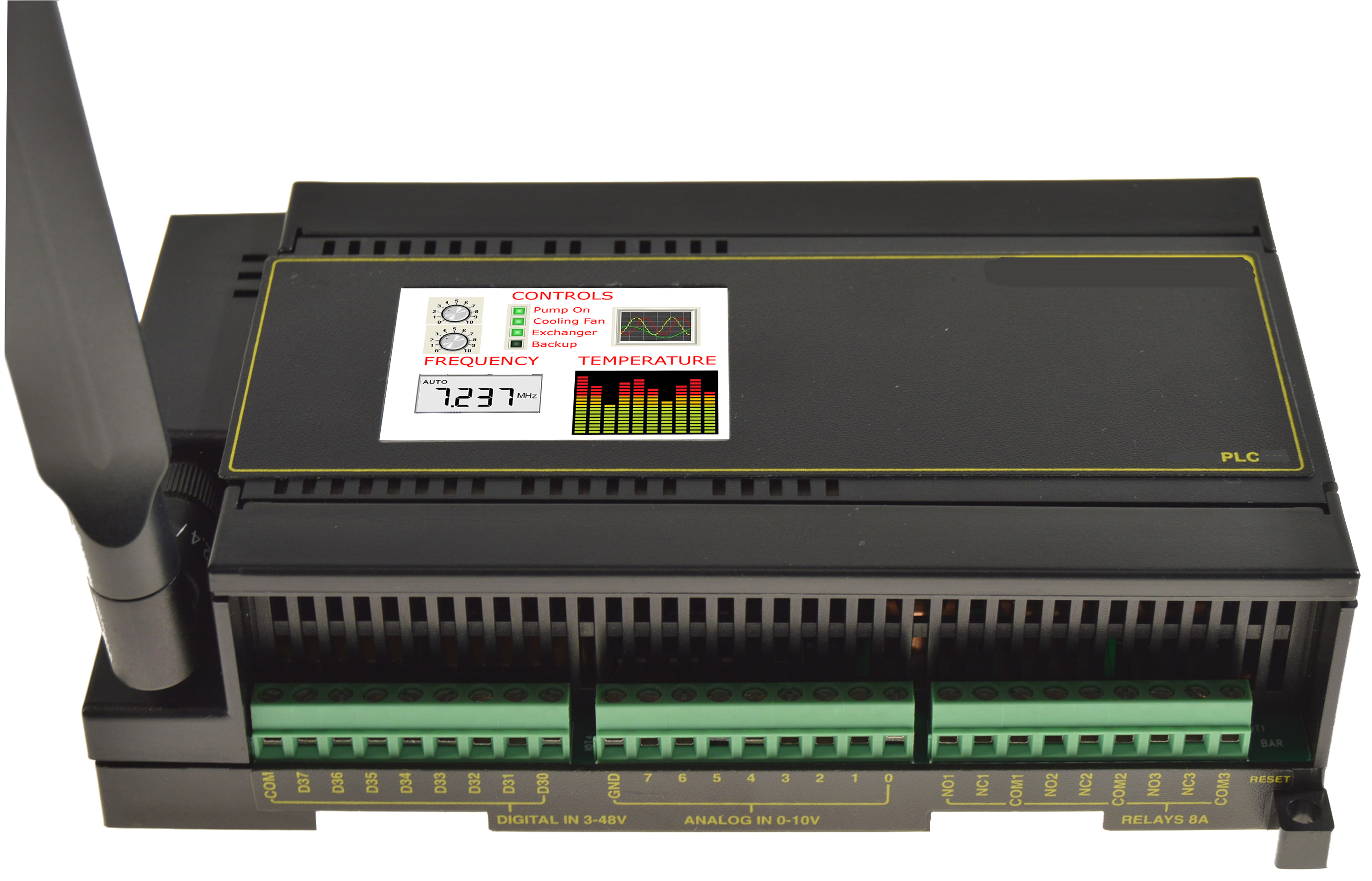 Click on links for usefull information on Test Mode, Demo Mode, and WiFi
If you have created an application or project with the Open Source PLC and would like to share it with
others - please send us a description and pictures and we would be happy to put it on our web site.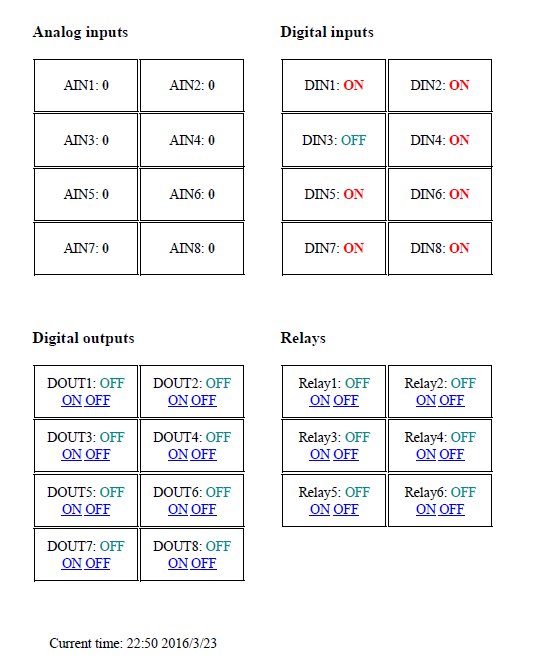 Click here for information on our low cost Component Tester ; That can identify and test transistors, diodes, capacitors, resistors, inductors and more!

---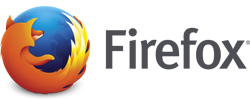 ---
We use MX-GuardDog for spam control
This page was created and is maintained by:





On Site Services for Most of Northern New Jersey
Located in Sparta, Sussex County, New Jersey
0158-404-379 xaF -*- 0167-902-379 leT